Numedico News & Blog
Numedico keeps you updated with what you need to know
Numedico Technologies is a challenger brand in the safety medical devices space. We're at the forefront of innovative safety-engineered medical product technology.
As the owner of the ClickZip™ brand and a growing portfolio of innovative medical solutions, we keep updated of what's happening in the industry and provide news and updates to our community.
Read the latest news, blogs and media about our products, our business, and our industry here: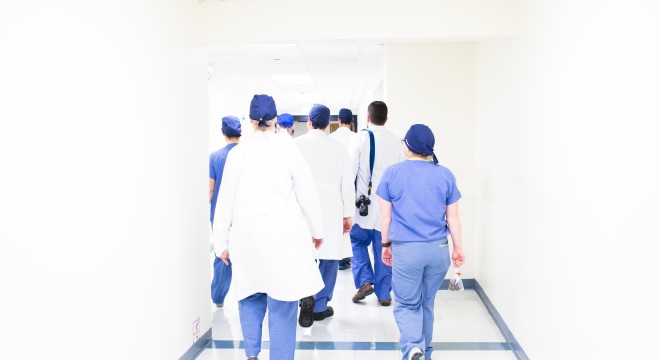 Ground-breaking International Collaboration pursues the early detection of Endometrial and Ovarian Cancers
New York City-based Icahn School of Medicine at Mount Sinai and Adelaide, South Australia-based Numedico Technologies, have signed a Collaboration Development Agreement (CDA). The international collaboration team will design, develop and commercialise a device for the screening and early detection of endometrial and ovarian cancers.
Subscribe to Numedico News.