Numedico updates
As a challenger brand in the medical devices space, we're at the forefront of innovative, safety-engineered medical product technology.
Read our latest news and blog articles here: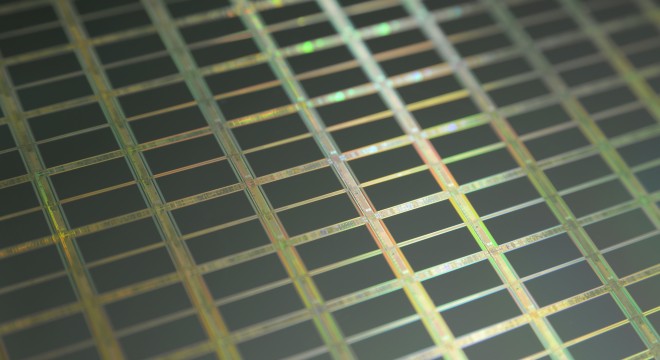 An interview with Neville Calvert in The Silicon Review
Recently Neville Calvert MD was interviewed by The Silicon Review, the world's most trusted online and print community for business & technology professionals. To be featured in the February issue of the global magazine, and recognised as one of the 30 Fabulous Companies of the year, Calvert talks about the Numedico journey, mission and ethos as well as what he sees as the way forward in safe medical device technology.
Subscribe to Numedico News.