Numedico News & Blog
Numedico keeps you updated with what you need to know
Numedico Technologies is a challenger brand in the safety medical devices space. We're at the forefront of innovative safety-engineered medical product technology.
As the owner of the ClickZip™ brand and a growing portfolio of innovative medical solutions, we keep updated of what's happening in the industry and provide news and updates to our community.
Read the latest news, blogs and media about our products, our business, and our industry here: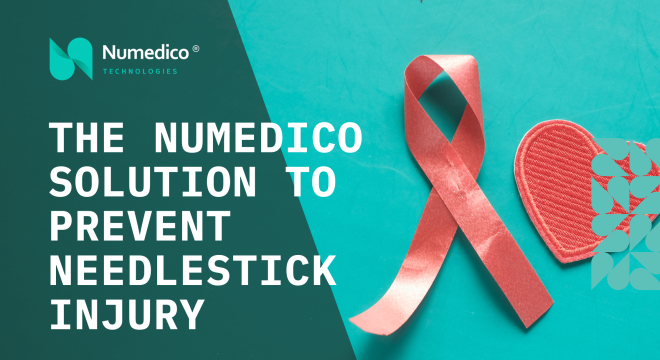 Numedico's Solution to Prevent Needlestick Injury
The Numedico team recently came across this astounding research about needlestick injuries in the US. The 2021 EPINet Report for Needlestick and Sharp Object Injuries report stated that there were on average 1,684 incidents across 41 per hospitals per year. There are approixinately 6,093 hospitals in the US which means there were about 255,906 needlestick occurrences in the US. At Numedico, we have developed what we believe is one of the safest syringes in the world that prevents needlestick injury.
Subscribe to Numedico News.