Numedico News & Blog
Numedico keeps you updated with what you need to know
Numedico Technologies is a challenger brand in the safety medical devices space. We're at the forefront of innovative safety-engineered medical product technology.
As the owner of the ClickZip™ brand and a growing portfolio of innovative medical solutions, we keep updated of what's happening in the industry and provide news and updates to our community.
Read the latest news, blogs and media about our products, our business, and our industry here: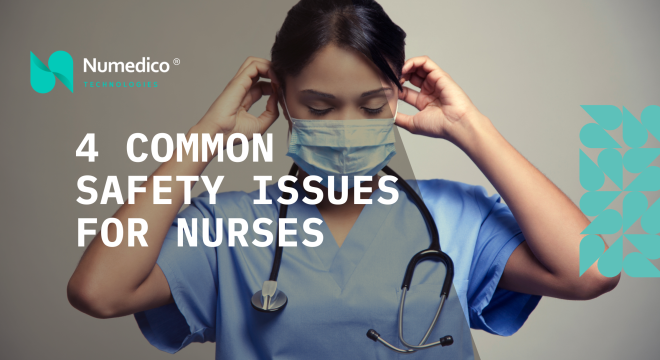 4 Common Safety Issues for Nurses
While being on shift, nurses are constantly facing many hazards.  About 21% of all nurses suffer from an accident at some point in their employment, as estimated by the Bureau of Labor Statistics. Compared to other work environments, healthcare facilities have the most significant rates of personal injuries, according to the Occupational Safety and Health Administration (OSHA).
Subscribe to Numedico News.