Numedico partnership ventures into space to explore novel drug delivery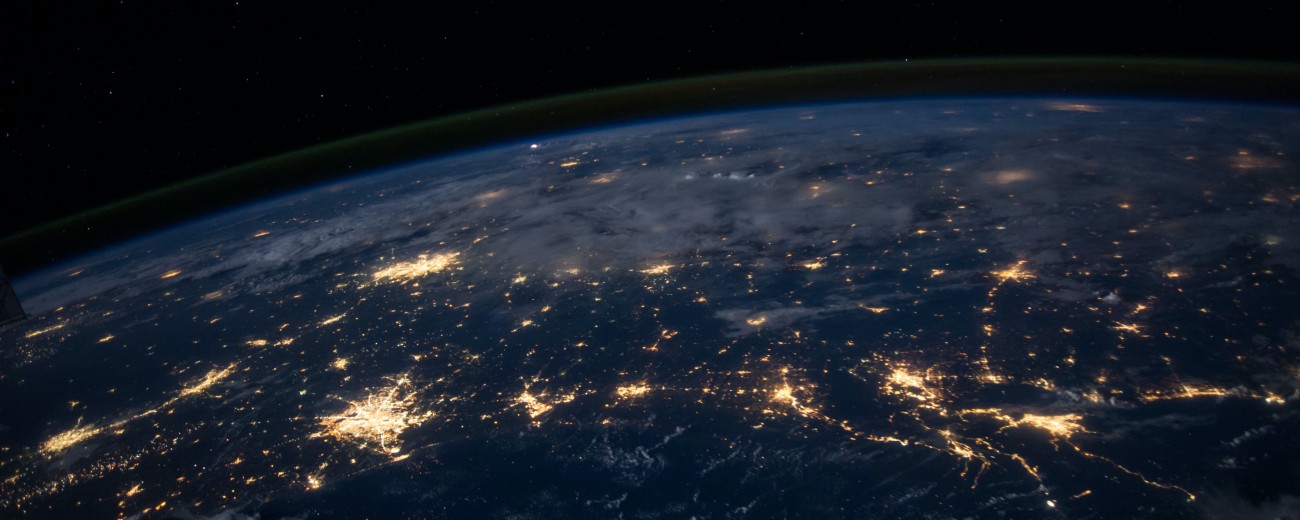 Media Release: 15 June 2021
In keeping with its mission to search beyond what is available today and to strive towards what is possible tomorrow, Numedico Science Pty Ltd, a subsidiary of Numedico Technologies Pty Ltd, has committed to a collaborative partnership with space medtech start-up ResearchSat to explore and expand the development of novel drug delivery methods and therapeutics.
As a global participant in the drug delivery market with safety and sustainability at its core, Numedico is focused on exploring the possibilities for alternative drug delivery methods with ResearchSat, engaging space satellite technology in this research pursuit.
In this collaboration ResearchSat will be developing "Double Emulsion Microfluidic Chip" which generates fluid droplets – one droplet inside another droplet. One of main challenges they'll be solving is to optimise the chip for macro droplet size and enable it to operate in space environoment. This technology helps to encapsulate drugs in desired quality and quantities. ResearchSat will concurrently be developing an advanced Random Positioning Machine to simulate microgravity effects on microbes and fluids.
As background, a space satellite provides a unique environment with extreme environmental variables enabling the acceleration of life-science research. This environment is a catalyst to fast track experiments to develop, refine, and then apply, alternative ways to administer medicine while reducing industry risks. This technology is set to improve efficiency in how drugs are delivered and digested as well as reduce painful delivery methods.  The objective is to transform the lives and health of millions of people who administer medication everyday including diabetics and people who suffer blood pressure.
Founder and CEO Neville Calvert of Numedico said of the venture:
'Space is the most suitable frontier available to understand how we can reduce risks, increase efficiency, and create better ways to deliver medicine into the human biology. As a company that believes in providing the best possible solutions to the challenges our industry faces, this partnership fills me with excitement and anticipation for what is possible.'
ResearchSat, which specialises in medical space research and drug delivery design, is thrilled to work with an Australian company to bring this research and technology to life.
Founder and CEO ReviTeja Duggineri commented:
'Developing novel thearpeutics in space is not only intellectually stimulating but feasible and profitable as space provides a completely unique and favourable environment that cannot be replicated on earth. In space we can push the boundaries of what is possible. It is the way of the future and those that invest in this vision will lead the way in medtech.
Not one to play catch up, Numedico remains committed to its stakeholders and continues to challenge the status quo and to always be better today than yesterday.
Watch this space!
For further information contact:
Numedico Technologies | Neville Calvert |CEO | neville@numedico.com.au | +61 419 881 609

ResearchSat | RaviTeja Duggineri | CEO | raviteja@researchsat.com.au | +61 452 594 883
About ResearchSat - ResearchSat provides end-to-end services that enable space science research in the form of satelite platforms to run experiements in space. Facilitating drug design and development for pharamceutical companies as well as providing opportunities to academic researchers intersted in space biology research.
Subscribe to Numedico News.