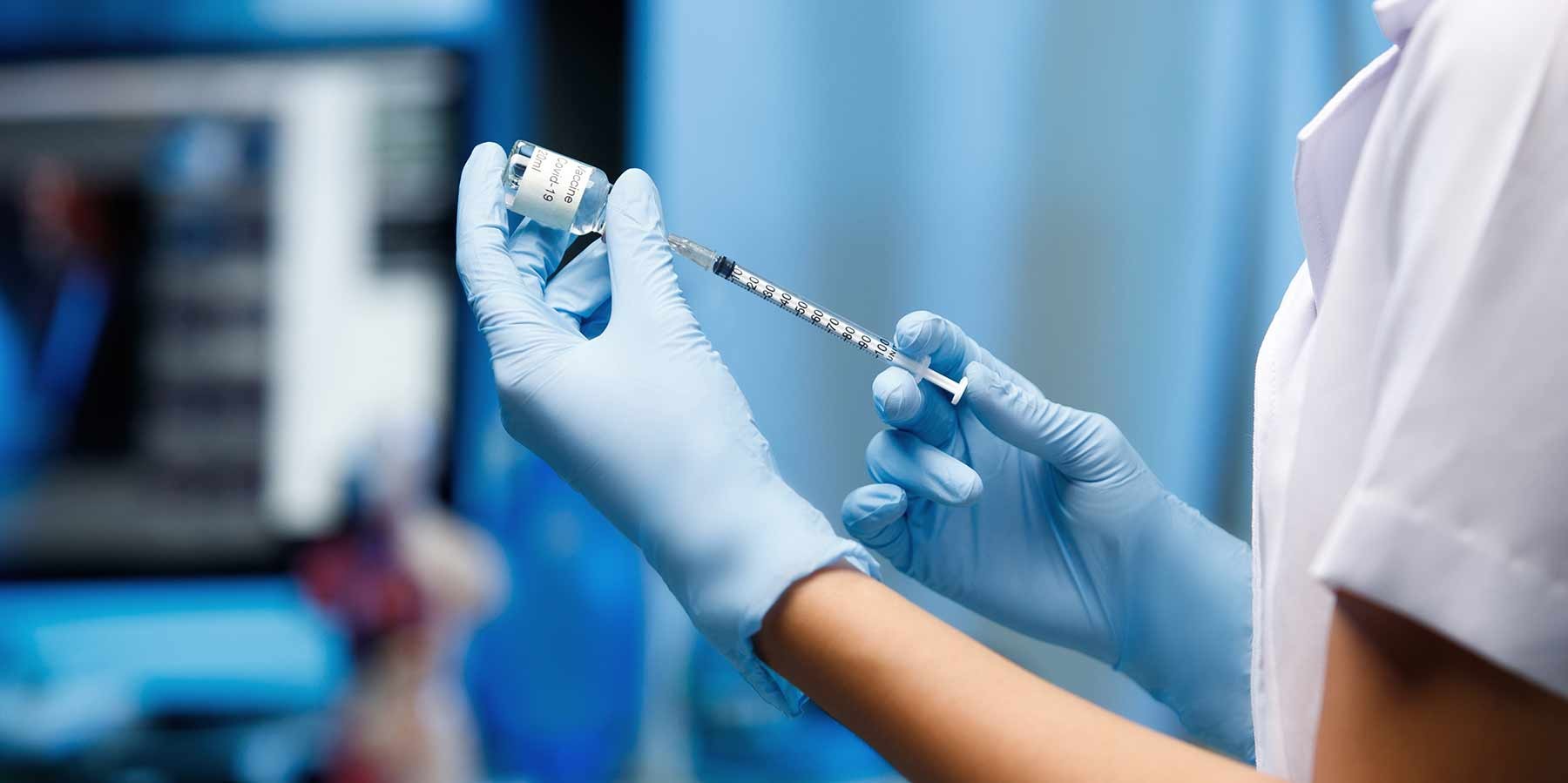 Our product range
Numedico has a growing portfolio of innovative medical devices and customer solutions. We supply to major hospitals, health services, government departments, distributors and suppliers, health practices, veterinary practices and consumers who need home healthcare solutions.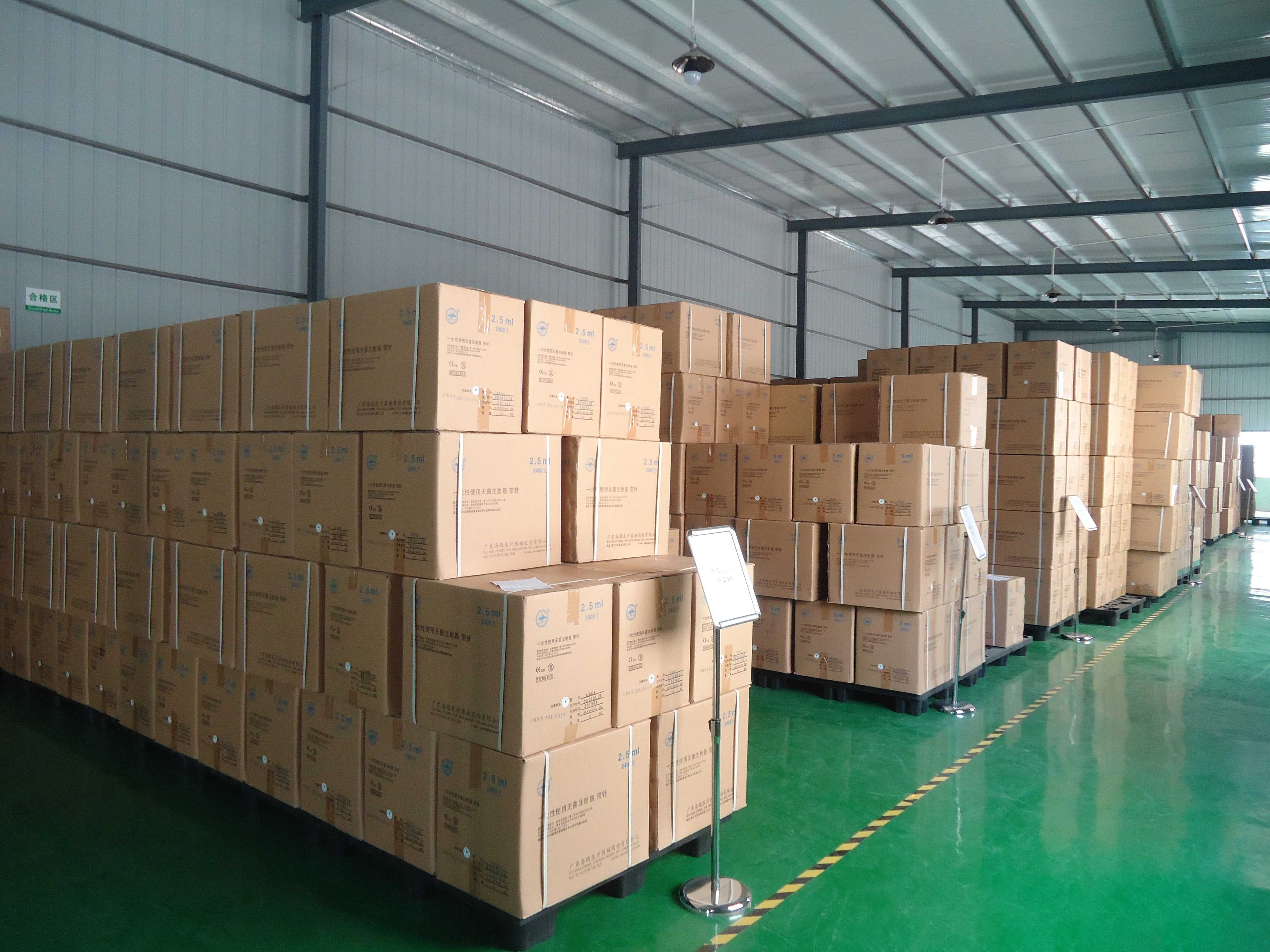 Join our distribution team
Delivering safe and affordable medical devices and technology is at the core of Numedico. We value our distribution partners who help us connect our high-quality products to our customers worldwide. We listen to their stories and empower them to become powerful advocates in the supply chain.
Our Story
Numedico is a globally focused safety medical devices manufacturer and distributor with head office based in Australia. We provide top quality medical supplies to hospitals and healthcare services and consumers for at home health care.
A key priority for Numedico is safety and sustainability. We push ourselves to be better today than we were yesterday, building business through best practice and collaborative partnerships.
Read More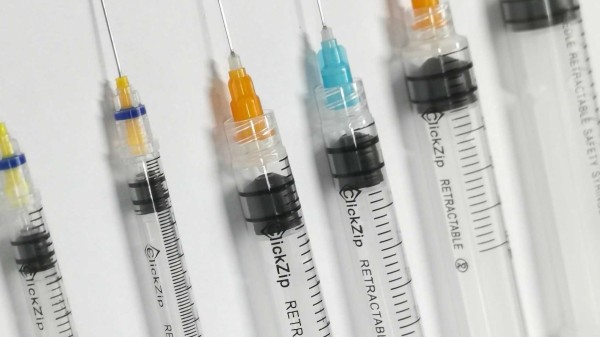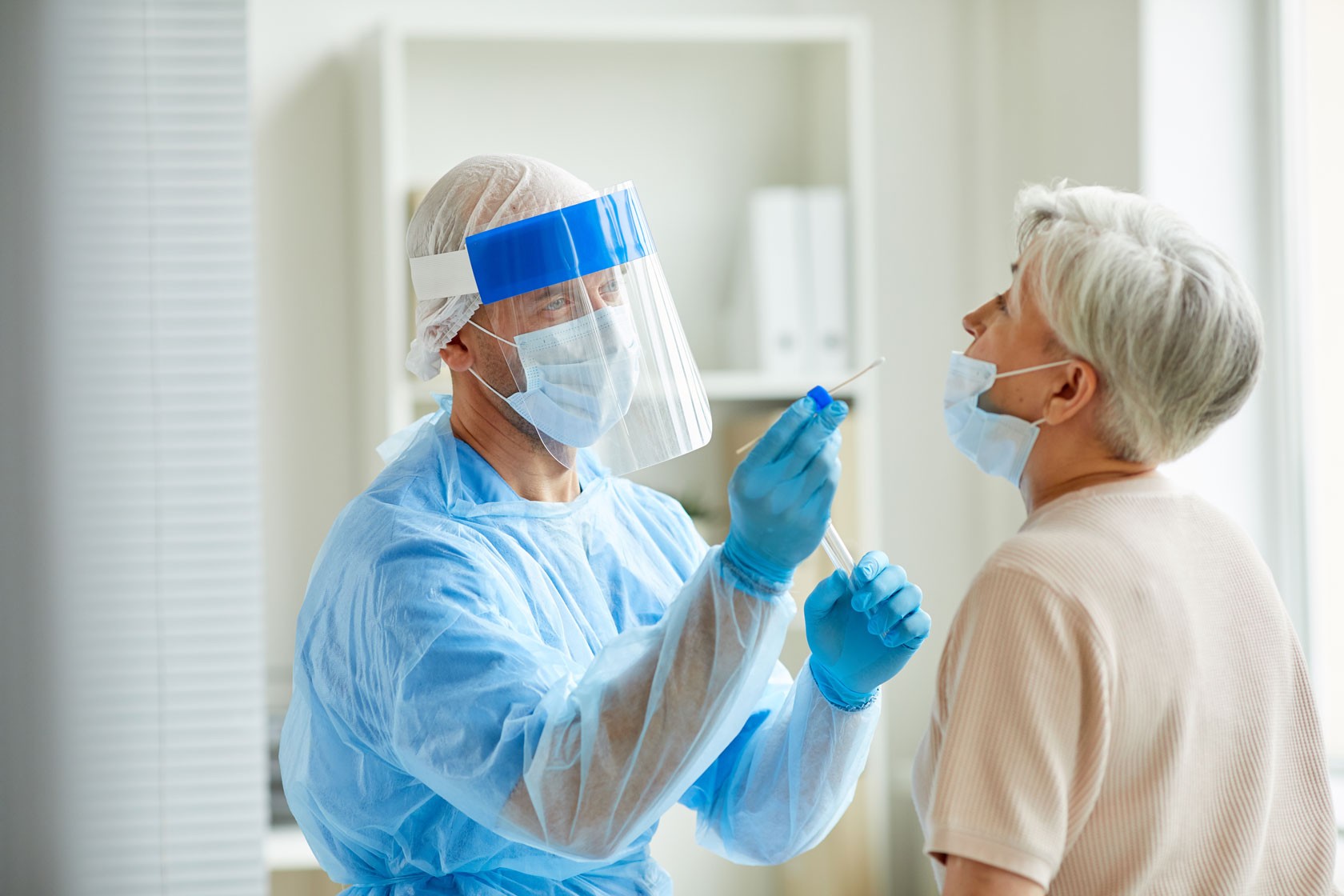 Our proven COVID-19 prevention program is world class and will be available soon.
Subscribe to Numedico News.