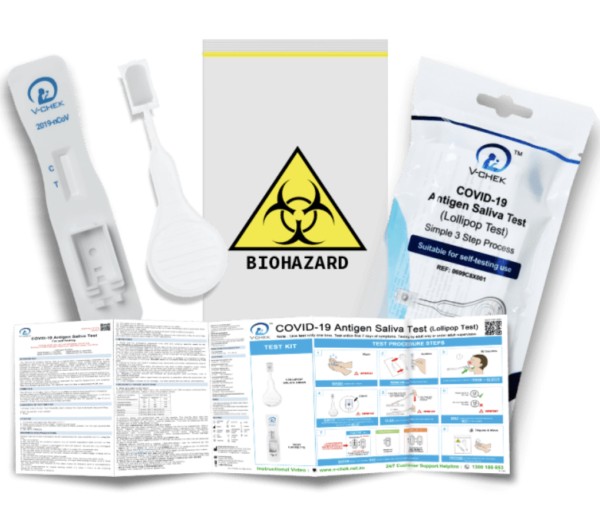 Rapid Antigen Test : TGA approved 374065 very high sensitivity
$13.99 each + GST | 20 per box | Free delivery mid February
Order Now
https://square.link/u/QIpTH5RV
or
Orders over 50 box | 1000 test $12.50 +GST email only
Contact Alicia at
covid@numedico.com.au
Phone 0882463184
Mobile 0466054615
Read More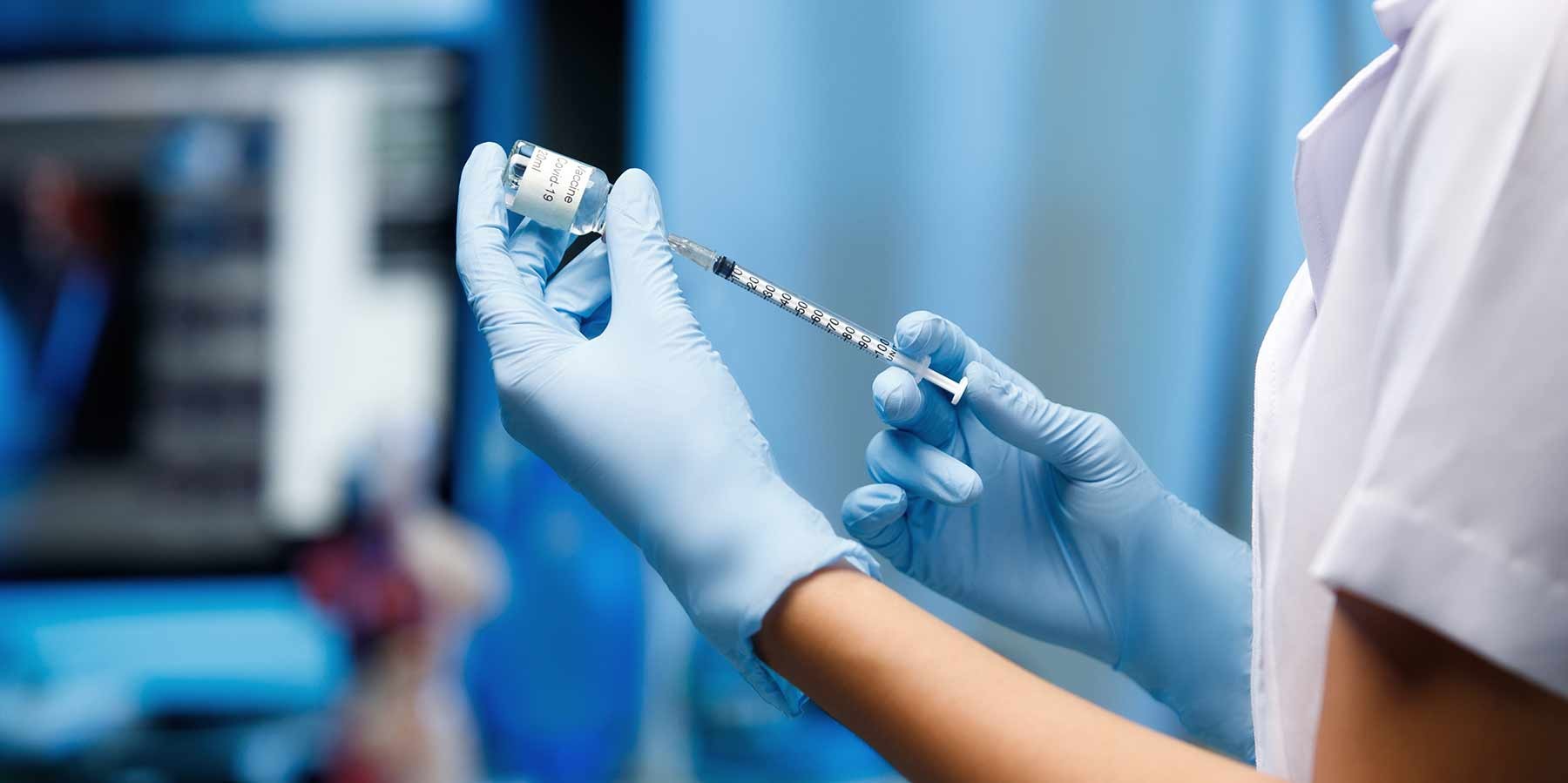 Our product range
Numedico has a growing portfolio of innovative medical devices and customer solutions. We supply to major hospitals, health services, government departments, distributors and suppliers, health practices, veterinary practices and consumers who need home healthcare solutions.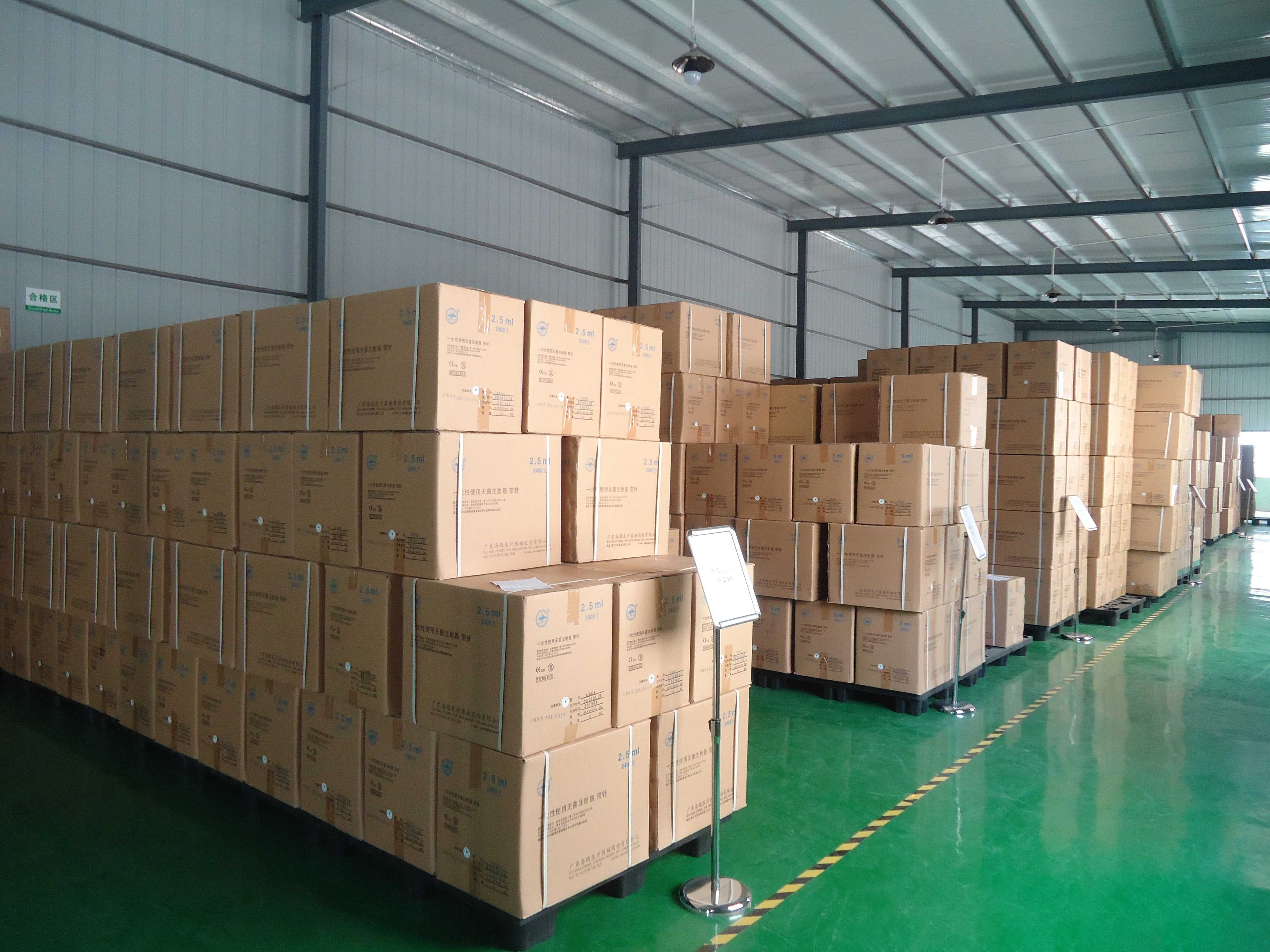 Join our distribution team
Delivering safe and affordable medical devices and technology is at the core of Numedico. We value our distribution partners who help us connect our high-quality products to our customers worldwide. We listen to their stories and empower them to become powerful advocates in the supply chain.
Subscribe to Numedico News.