We're medtech innovators
with a community focus and global impact.
At Numedico we prioritize people above profit centers, challenging the status quo with novel solutions that improve the wellbeing of both patients and healthcare professionals. Established in 2016, we manufacture and distribute a growing range of high-quality medical devices and supplies, serving an international customer base that values safety, people and purpose.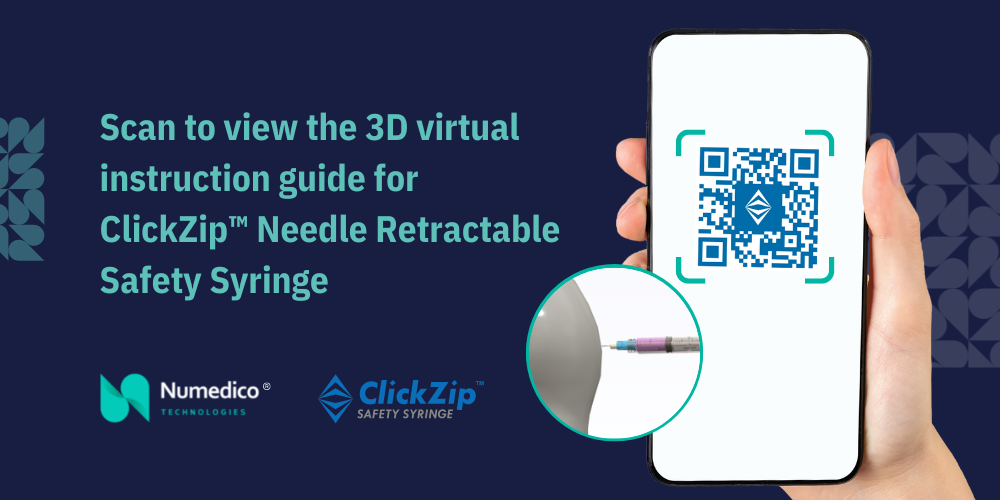 Featured Product: The ClickZip™ Needle Retractable Safety Syringe
Subscribe to Numedico News.