The choice to invest in technology to save lives and money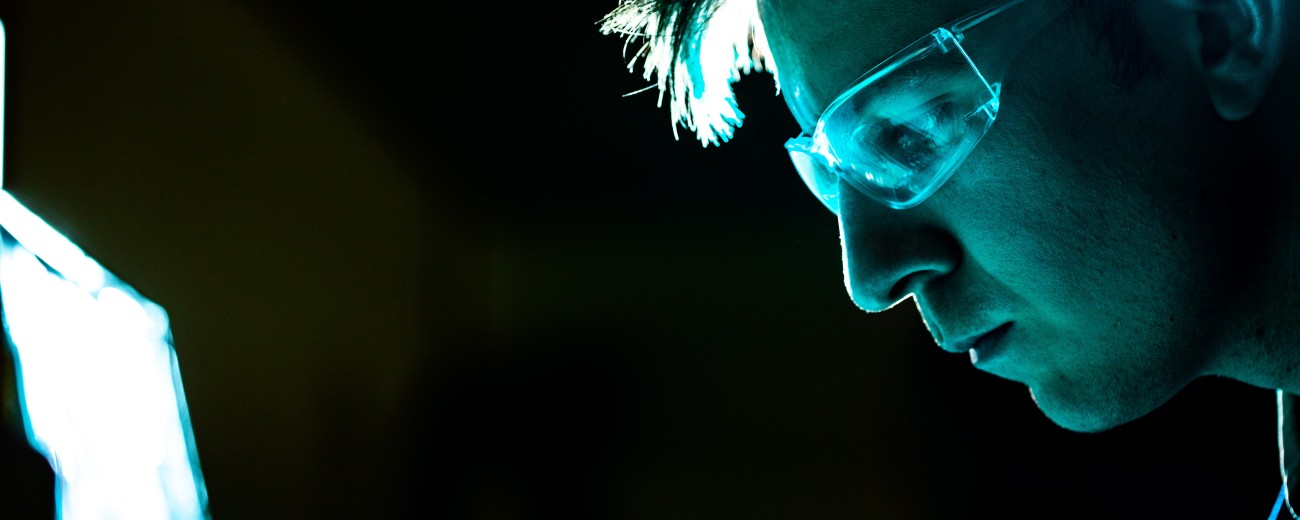 Preventive health and cost savings from the early detection of cancer.
Health care is often a leading issue in political races across the globe, featuring strategies for controlling costs while enhancing the quality of care. A popular component of such plans is greater resourcing of preventive health measures such as cancer screening tests.
Preventive screening involves testing and checking the body for cancer before symptoms become apparent and where possible (and on the relevant demographic groups) it is undertaken on a large scale.
Centers for Disease Control and Prevention (CDC) recommend screening tests for cancers such as breast cancer (mammogram testing), cervical cancer (pap testing), colorectal/colon cancer (colonoscopy) and lung cancer (low-dose computed tomography (LDCT)). These screening tests have proven able to detect cancers early so doctors can determine the most appropriate treatment.[1]
The cost savings from preventive cancer screening and early diagnosis has been estimated with impressive results making the technology, and the continued investment in developing and improving it, incredibly important and valuable.
One article estimates that tens of billions of dollars are saved on treatments annually in the US as a result of early diagnosis of breast, lung, prostrate and colorectal cancers and melanoma. Furthermore, this doesn't even consider the savings on human costs such as mitigating emotional suffering and stress.
In 2010 cancer cost the world approximately $1.16 trillion. This number takes into consideration the direct costs related to the prevention and treatment of cancer, and the economic value of lives lost and disability caused.
Further estimates, which add the longer-term costs to patients and their families, bring the annual global cost of cancer to $2.5 trillion. With the implementation of preventive testing, early detection, and treatment strategies, 2.4 - 3.7 million lives could be saved every year, resulting in an economic benefit in excess of $400 billion.[2]
When put in these dollar terms, any spend on technology and research into the early detection and prevention of any cancer seems sensible. In terms of lives saved, it seems critical.
Recently, New York City-based Icahn School of Medicine at Mount Sinai and Adelaide, South Australia-based Numedico Technologies, signed a Collaboration Development Agreement (CDA) to design, develop and commercialise a device for the screening and early detection of endometrial and ovarian cancers.
These cancers (endometrial and ovarian cancers respectively) are the sixth and seventh most common cancers in women worldwide.[3] It has been shown that the majority of costs for stage I/II Endometrial Cancer are incurred in the first six months after diagnosis while for stage III/IV, considerable costs are accrued after the first six months. The screening and early detection of endometrial cancer would significantly lower these costs.[4] Similarly, ovarian cancer screening is potentially life saving as well as cost-saving.
This international project collaboration will utilise Mount Sinai Intellectual Property (IP) together with Numedico's medical device development and commercialisation expertise, to bring an affordable integrated device to the market for global distribution.
Moving forward, successful development of this technology will save thousands of lives, millions of dollars, and change at what stage and the way these cancers are diagnosed worldwide.
 Articles and website referenced in the writing of this blog
Subscribe to Numedico News.