Announcement: Numedico and Omikron Group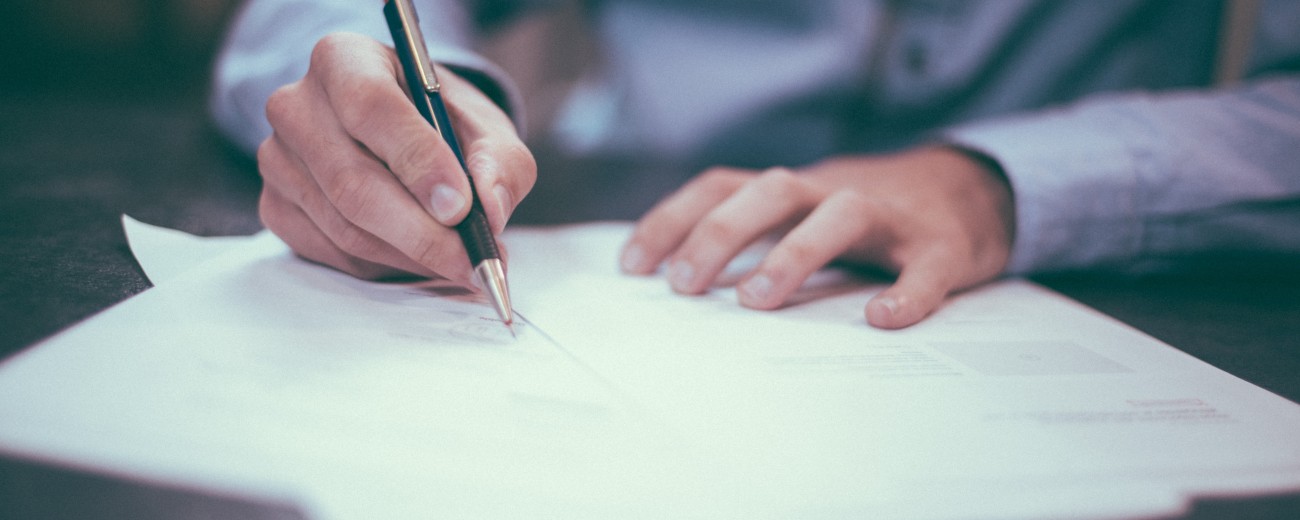 Numedico Technologies Pty Ltd (Numedico) and Omikron Group Ltd (OGL) are pleased to announce the completion and settlement of the acquisition of the global ClickZip assets and Omikron business. Signed in May 2020, the acquistion brings the assets and international business of the ClickZip® Needle Retractable Safety Syringe into Numedico's expanding portfolio of safe medical devices and will enable a cohesive expansion of the ClickZip® range of retractable needle safety syringes through Asia, EU, USA and the Middle East.
With this merger, the sole owner of OGL and inventor of the ClickZip® safety syringe, Emmanuel Mastorakis will become a significant investor in Numedico Technologies and continue to work closely with Numedico founder and Managing Director Neville Calvert, including assuming a place on the Numedico Advisory Board.
The support of the respective clients, supporters and friends of the two companies has made this merger possible and now offers them access to a wider range of products, drug delivery technology, Labware and advanced R&D.
Mastorakis invented and first patented the ClickZip® syringe in 2001 with the syringe making its market debut in 2005, and which now has annual sales of 150,000,000 units.  Calvert established Numedico in 2016 after acquiring the exclusive Asia Pacific rights and licence for the product. Numedico is now a mid-size medical device company focused on safe medical devices and labware.
The two founders have known and worked with each other for over three decades.
Emmanuel Mastorakis is quoted:
"I met Neville for the first time in London in 1986 when he was a senior executive of a leasing company specialising in equipment. He was instramental in providing the solution to a import issue my company, Welsh company Chronar, was facing, taking the time to understand the technology and working actively towards a positive outcome which he succesfully engineered. His positive attitude and problem solving acumen was ciritcal in its ongoing resolution. 
Numedico's founder Calvert says,
"By bringing the ClickZip® technology and suite of products under one roof we can expand the international user base of this uniquely elegant medical device designed to safe guard healthworkers and patients through the prevention of needlestick injury and needle re-use.  Numedico's ethos is built around safety, of the healthcare worker, patient and the community." These are shared goals and I look forward to continuing our working relationship, friendship and the legacy of the technology itself."
Omikron Group Ltd
Omikron Group Ltd is a privately held Company operating from Monaco. The company activities include investments, financial services and management.
Numedico Techologies Pty Ltd
Numedico Technologies Pty Ltd is an Australian based medical company manufacturing and distributing, safe medical, devices, labware and providing medical support services. Numedico was voted in the "Top 10 Medtech Start-ups in Asia"[1] and the "Best Drug delivery company in Asia"[2] in 2020.
For further information contact:
Numedico Technologies

Neville G Calvert

Email: neville@numedico.com.au

Cell: +61 419 881 609
Subscribe to Numedico News.