Numedico News & Blog
Numedico keeps you updated with what you need to know
Numedico Technologies is a challenger brand in the safety medical devices space. We're at the forefront of innovative safety-engineered medical product technology.
As the owner of the ClickZip™ brand and a growing portfolio of innovative medical solutions, we keep updated of what's happening in the industry and provide news and updates to our community.
Read the latest news, blogs and media about our products, our business, and our industry here: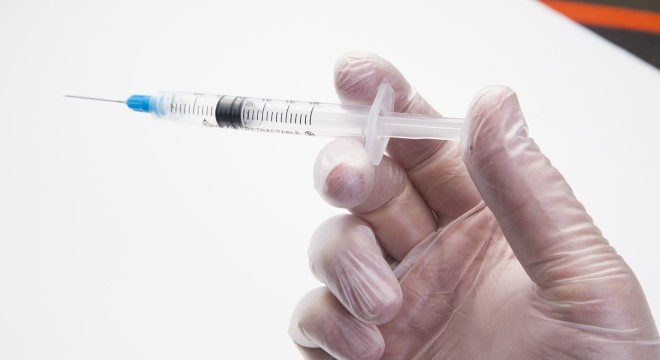 Winner at the 2020 Med-Tech Awards - Numedico
It is with pleasure that we can announce that Numedico Technologies has been nominated as a winner in the 2020 Global Med-Tech Awards. Announced this week, Global Health and Pharma Magazine published the results of the 3rd annual MedTech Awards. This year the GHP News Medtech Awards 2020, celebrated those who have demonstrated an ability to innovate in this industry. 
Subscribe to Numedico News.