Numedico Technologies announces new global distribution partnership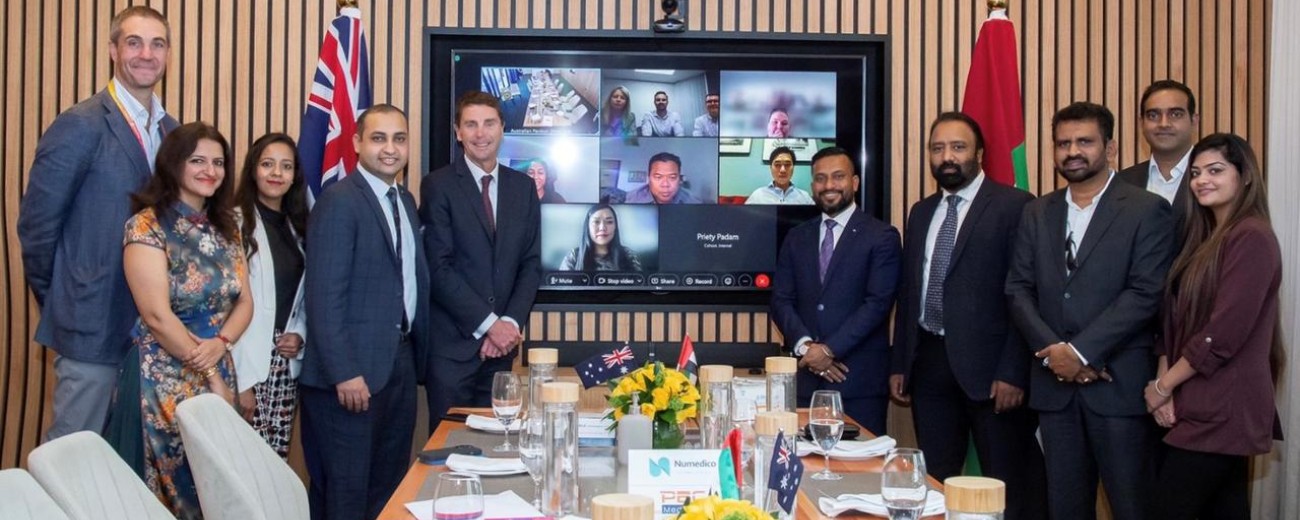 Numedico has signed a global distribution partnership with UAE-based leading medical devices distributor PBC Medicals L.L.C
The partnership, worth US$5.5 million dollars over the next two years, will see Numedico distribute their ClickZip™ Safety Syringe technology into these global markets.
The Numedico team would like to say thank you to all that worked to facilitate the deal, with special mention to Sidharta Mehta at Australian Trade and Investment Commission MENA team, and Muhammad Tani Tabiin from the Department for Trade and Investment South Australia for their exceptional support and assistance in bringing this partnership together.
We are excited to be partnering with PBC Medicals led by Group CEO Bidhan Chowdhury and Ajeeth Kumar, to bring the ClickZip Retractable safety syringe to the UAE region.
Read the full press release here.
Read additional articles on the partnership at the links below:
Subscribe to Numedico News.