Numedico finds success at MEDLAB Singapore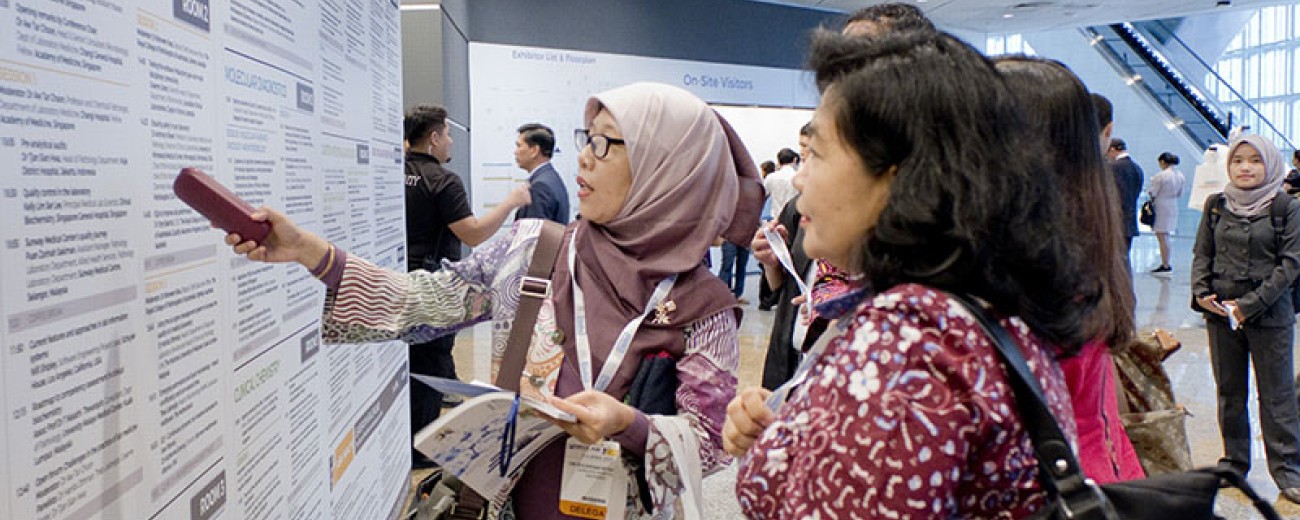 In April, the management team from Numedico Technologies attended the MEDLAB Asia Pacific Exhibition & Congress.
An important platform for cutting edge medical devices and technologies for the Asia-Pacific region, this conference brings together leading laboratory experts, scientists, researchers and clinicians to exchange and share their experiences and research results on all aspects of laboratory medicine and clinical research.
Exhibiting at MEDLAB Asia Pacific was a success for Numedico Technologies who gained good exposure and much interest in their key product, ClickZip Needle Retractable Safety Syringe. Their team of experts was able to present their range of ClickZip Needle Retractable Safety Syringes potential clients and partners in the region, a region which has been identified as a key market for their technology.
Numedico Technologies has a full schedule of trade show attendance in 2017.
Subscribe to Numedico News.