Numedico Technologies is a rapidly expanding medical technology organisation providing high-quality medical products to the health sector.
Operating through a portfolio of companies across 6 continents globally, Numedico Technologies is committed to developing safe, sustainable, and innovative solutions for the health services industry. With a strong financial backing, the business is set to capitalise on exciting new opportunities and continue to develop its existing portfolio with high growth investment. And as such, Numedico Technologies has a newly created role for an Analyst to join their growing team in Adelaide.
Numedico Technologies is an equal opportunities employer. We seek to engage exceptionally skilled and diverse professionals to work in our growing and dynamic global business.
We welcome your application for any of the positions advertised below that align with your skill set, qualifications, and experience.
Now Hiring: Analyst
Reporting to the Director, this role will be involved in all aspects of due diligence with Numedico Technologies' new investments including business analysis, market research, financial modelling and deal structuring. The Analyst will review business plans and conduct market and company analyses to monitor the market landscape and identify potential investment opportunities, while also working in a strategic capacity with Numedico Technologies' existing portfolio of companies. 
Read More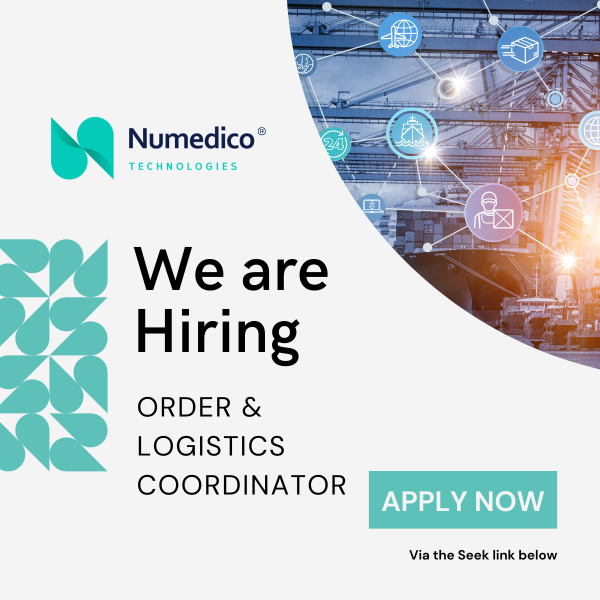 Now Hiring: Order and Logistics Coordinator
Reporting to the Head of Manufacturing and Planning, this role is responsible for coordinating and managing end-to-end global logistics processes in order to meet Numedico Technologies' customer requirements. This will involve the accurate and efficient processing of supply orders and supporting procurement needs within the business guidelines, while ensuring compliance with relevant legislation and regulations. The Order and Logistics Coordinator will also manage strong relationships with a range of stakeholders, including logistics companies and customers, in order to optimise shipping times, improve cost efficiencies, and provide effective logistical solutions. 
Read More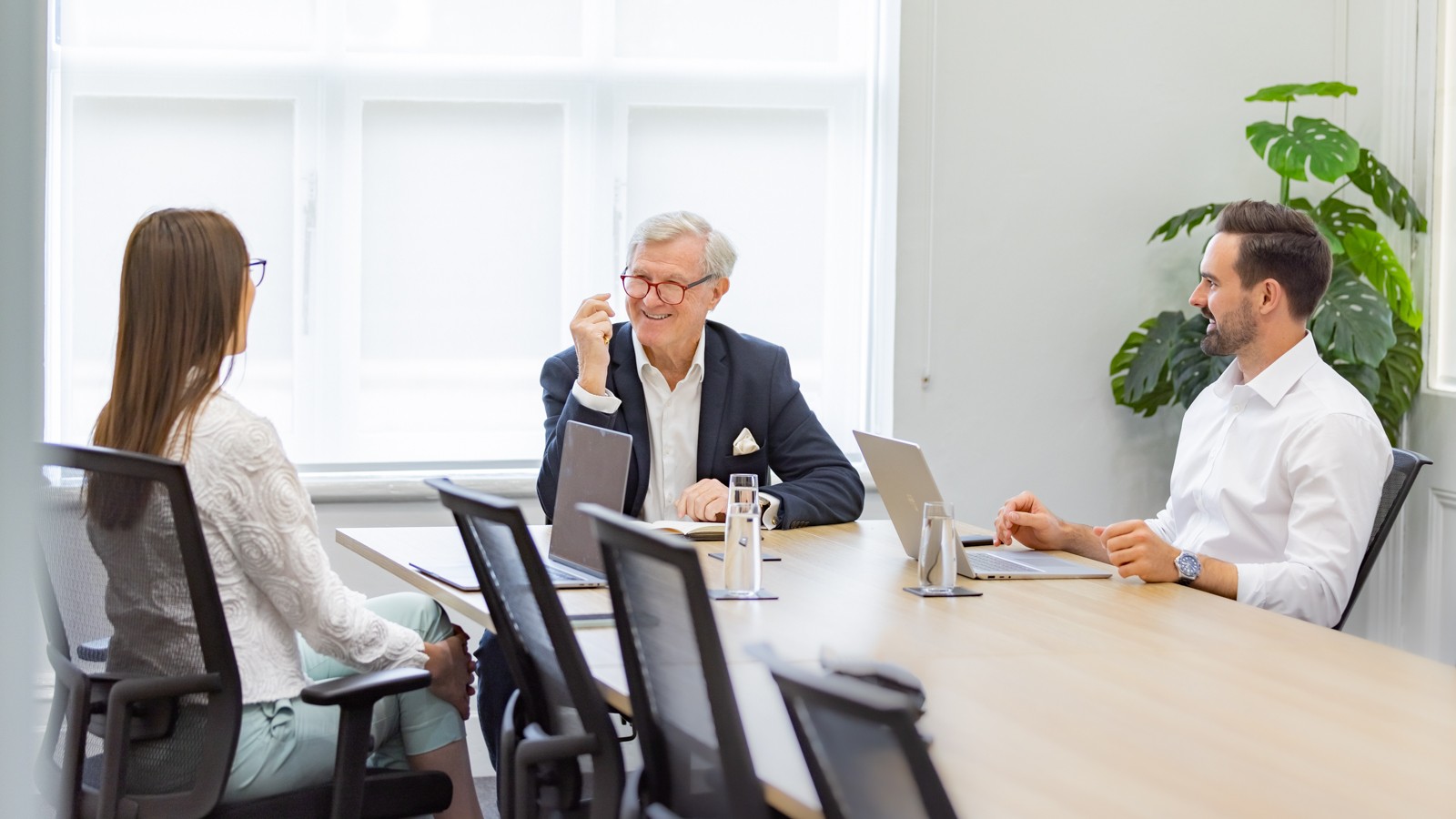 Subscribe to Numedico News.