Numedico Technologies is an equal opportunities employer.
We seek to engage exceptionally skilled and diverse professionals to work in our growing and dynamic global business.
We welcome your application for any of the positions advertised below that align with your skill set, qualifications, and experience.
Thank you.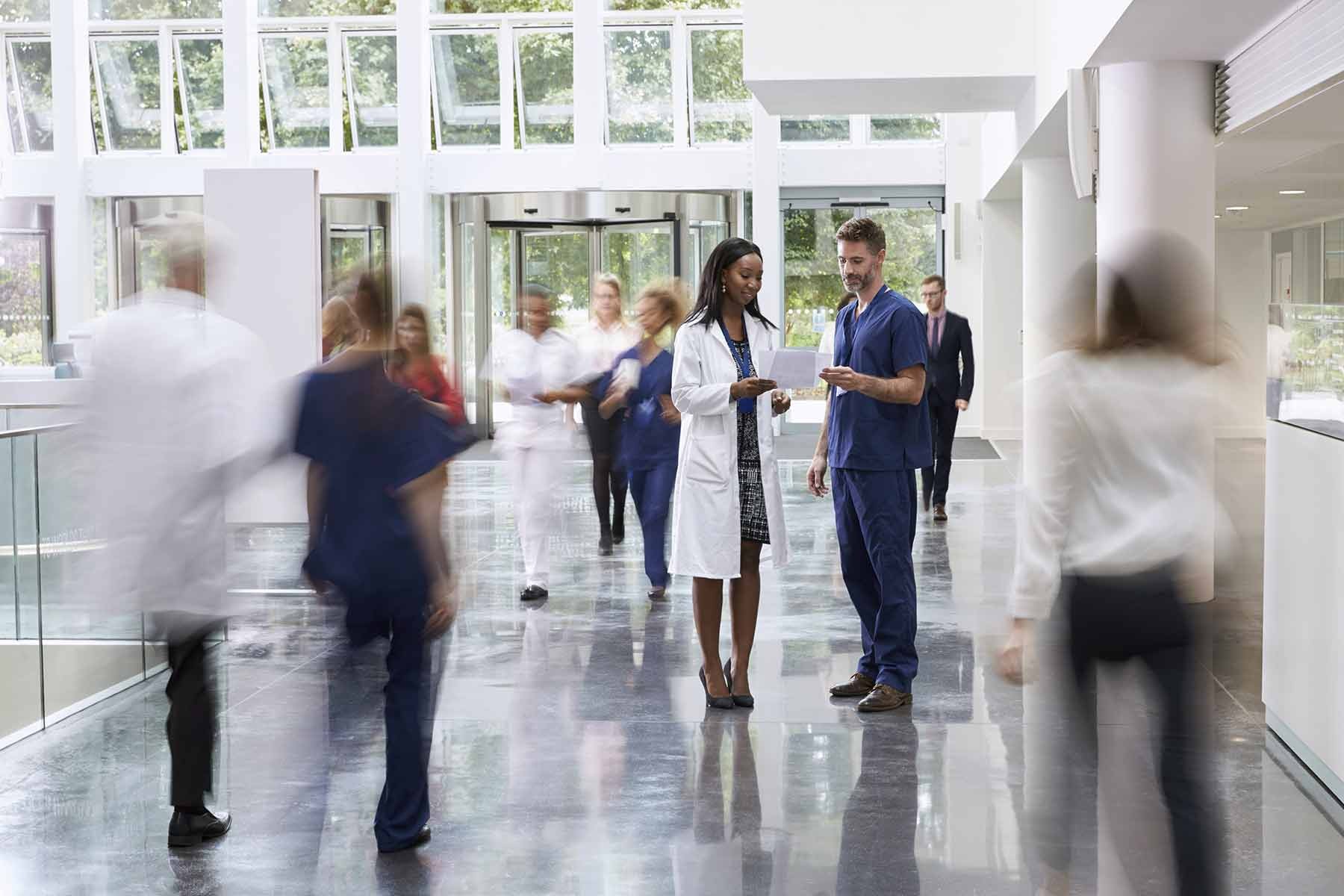 Subscribe to Numedico News.