Numedico Everyday Syringe Range

Numedico Everyday Standard Syringe Range
Ideal for hospitals, healthcare clinics, or for at home health care
Numedico Technologies is the manufacturer of a range of traditional | Standard syringe supplies. We use high-quality cannulas for increased patient comfort.
Numedico's Everyday standard syringes are available in a range of sizes and we can deliver worldwide.
Hypodermic Syringes for single use with or without needle
Available as

Luer Lock

Luer Slip

Fixed

Sizes 0.5 -50 ml

Low dead space

Made of Polypropylene/Polyisoprene

Highly transparent barrel

High contrast black graduation

Safe plunger backstop

Latex-free

Blister paper packed | EO Sterilization

Box of 100 pcs

Certification: CE Marked , FDA Approved, US 510k approved , International ISO standards 13485, ISO 7864-4
Numedico everyday syringe range
Range is not limited to the images below

Volume sizes may vary from table below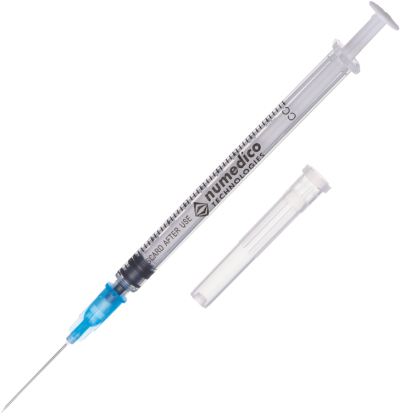 1ml 23G 1 Inch Standard Syringe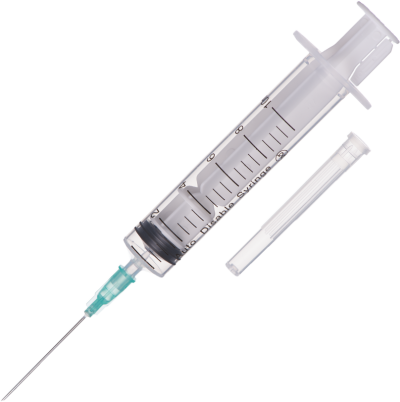 10ml 1.5" Luer Slip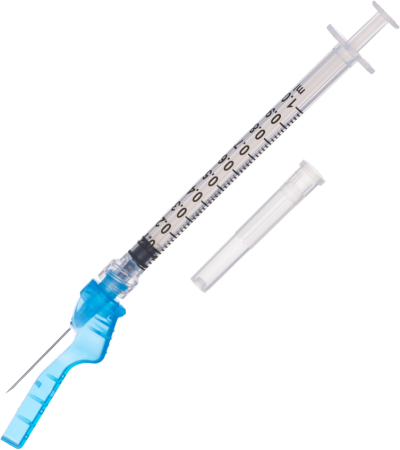 1ml Safety Needle Luer Lock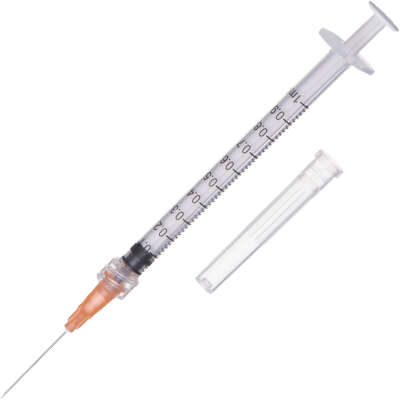 1ml Standard Luer Lock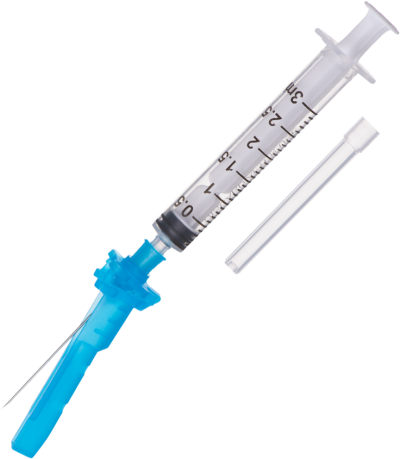 3ml 25G 1.5 Inch Luer Slip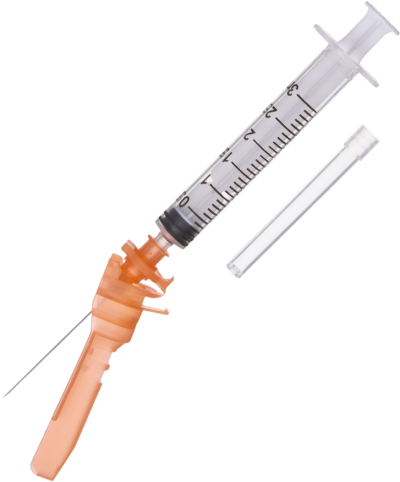 3ml 25G 1.5 Inch Luer Slip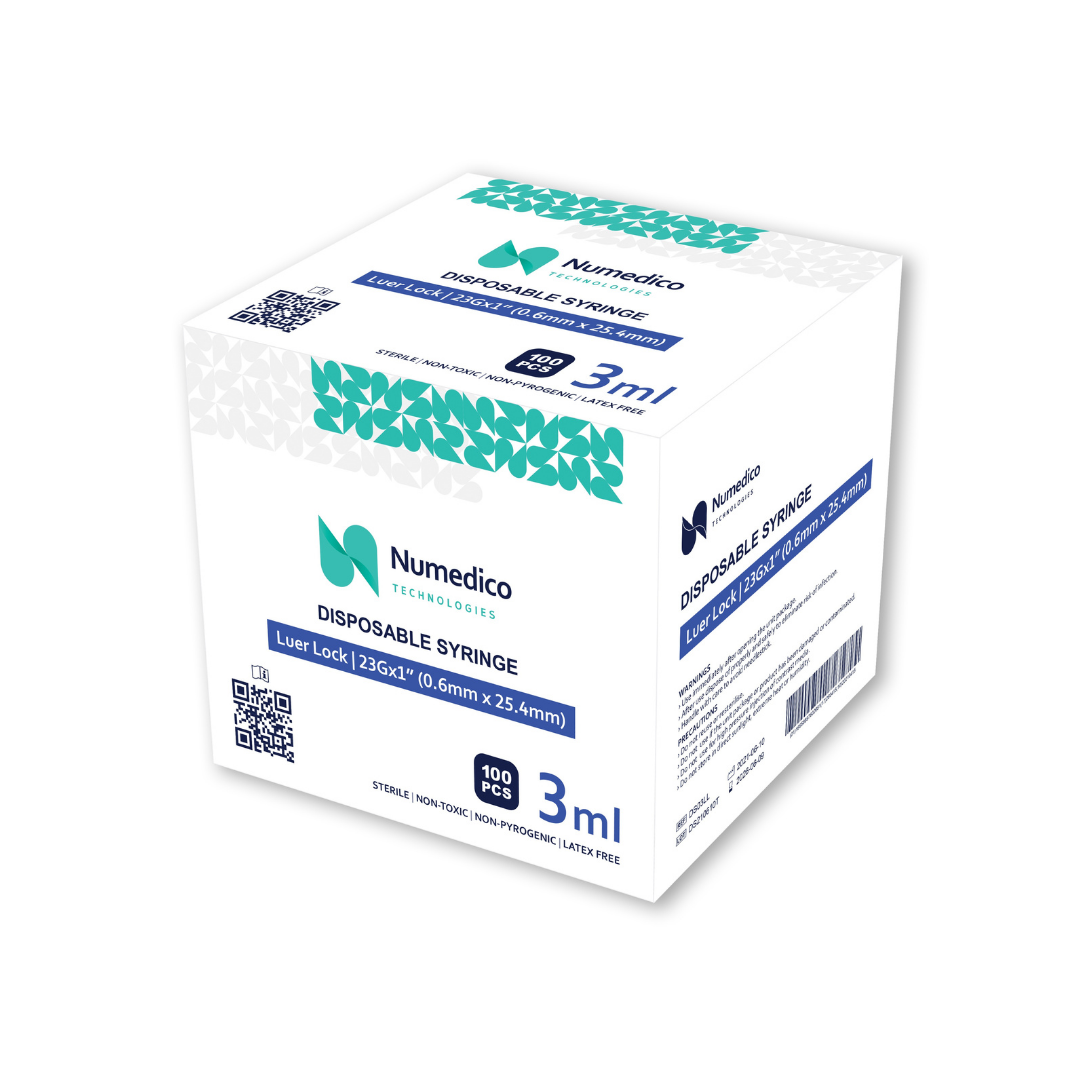 Numedico's reputation as a leader is strengthened by its innovative medical technology.
Subscribe to Numedico News.