Numedico Technologies – Our Story
Focused on safety. Driven by excellence. Doing things differently.
Established in 2016 out of a desire to pursue optimal medtech solutions and to challenge the status quo, Numedico is a globally focused safety medical devices manufacturer and distributor based in Australia. We provide high quality medical supplies to hospitals, healthcare services, veterinarians, cosmetic organisations and for consumers at home health care.
A key priority for Numedico is safety and sustainability. We push ourselves to be better today than we were yesterday, building business through best practice and collaborative partnerships.
Our future focus is driven by a desire to improve healthcare and to find the best and safest solutions to suit our customer's needs now and tomorrow. We are always exploring what's possible, continuously innovating, and seeking new solutions to suit evolving industry and consumer needs.
You can trust our team to be responsive, transparent, accountable and honest. We care about our customers. All of us, located in various places around the globe, are here to provide you with excellent customer service and a hassle-free experience.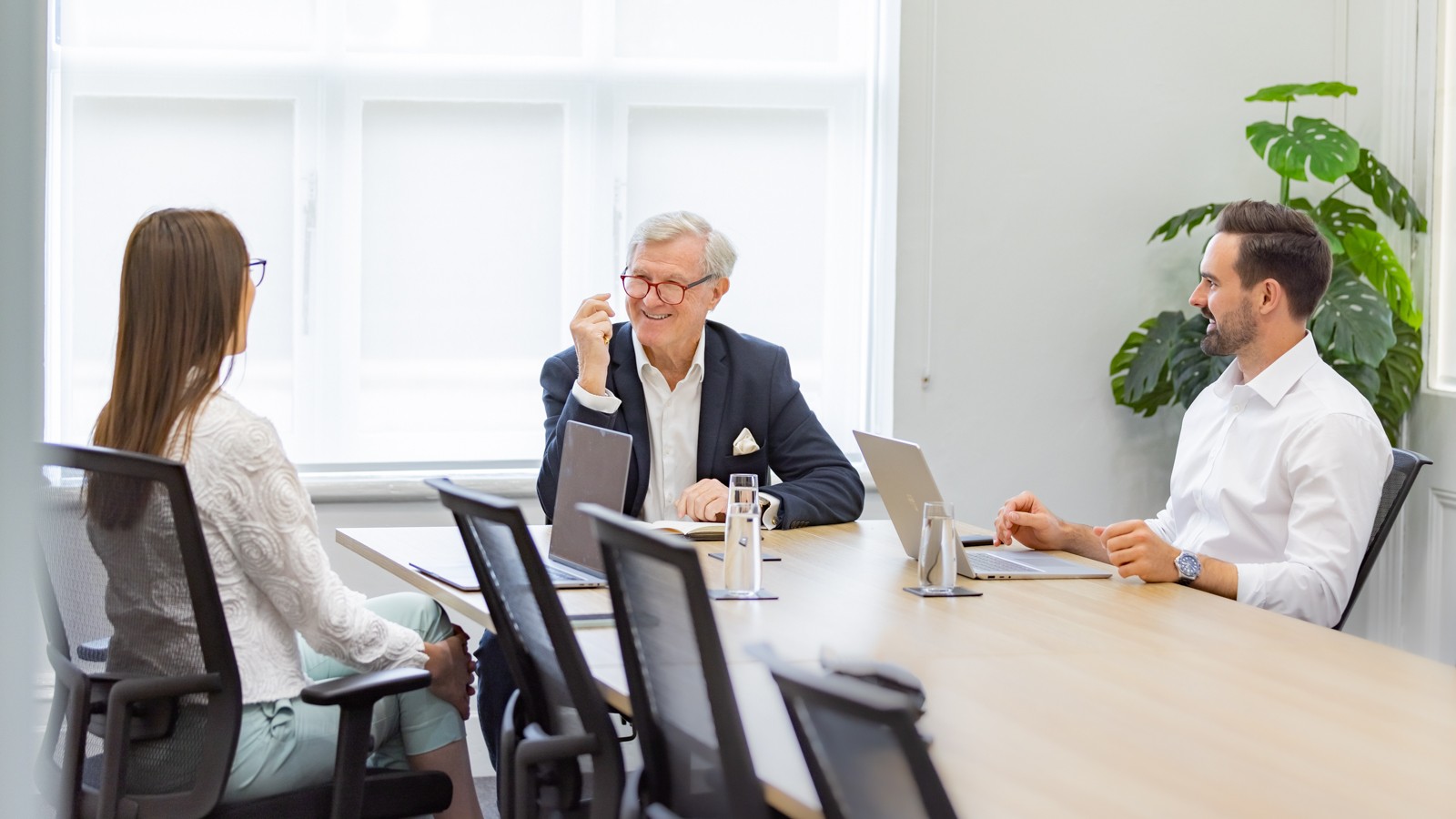 You can trust our team to be responsive, transparent, accountable and honest.
Industry Recognition
2021 - Named in the 50 Most Influential Companies by CEO Views

2021 – Named in the 30 Most Fabulous Companies of the Year by The Silicon Review

2021 - Most Outstanding MedTech Business Leader in the Corporate Business Excellence Awards

2020 - Numedico was voted in the "Top 10 Medtech Start-ups in Asia"

2020 - Numedico was awarded the "Best Drug delivery company in Asia"
Subscribe to Numedico News.