Instructional Videos
See Numedico training and instructional video and guides
Numedico Technologies is a challenger brand in the safety medical devices space. We're at the forefront of innovative safety-engineered medical product technology.
As the owner of the ClickZip™ brand and a growing portfolio of innovative medical solutions, we keep updated of what's happening in the industry and provide news and updates to our community.
Find the latest videos below.
Our Story - Numedico corporate video
In this short video, COO Amanda Cech talks about how Numedico started, its key channels and its key brand values providing a succinct and easy to understand overview of the company and its vision.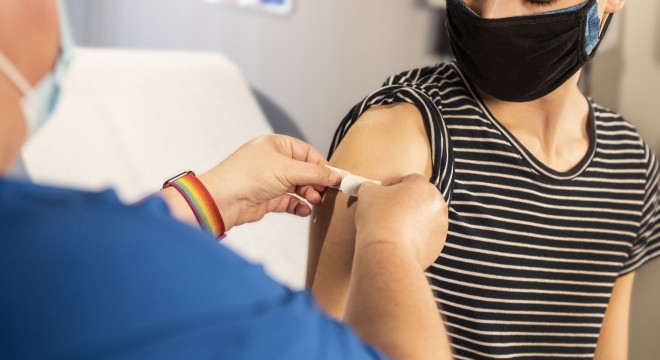 Video Instructions for use - ClickZip™
This video demonstrates how the ClickZip™ Needle Retractable Safety Syringe works and is used in a clinical setting. In the video the steps of Prepare | Draw | Inject/Click | Zip | Snap are clearly shown and how the technology creates safety for the health worker.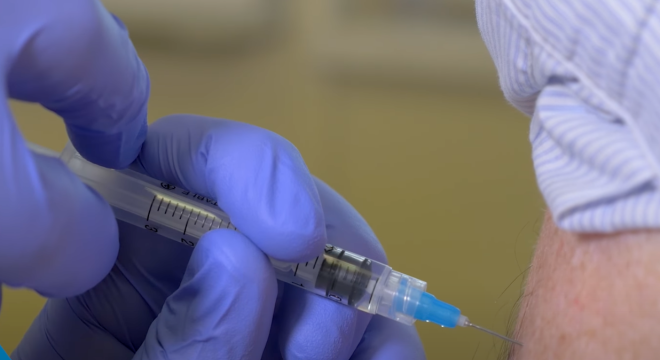 Patient demonstration video - ClickZip™
The ClickZip™ Needle Retractable Safety Syringe is simple to operate which is why the technology is so valuable. This video shows how the technology is used in setting, the product range available, its certifications and accreditation, and who to contact for more information.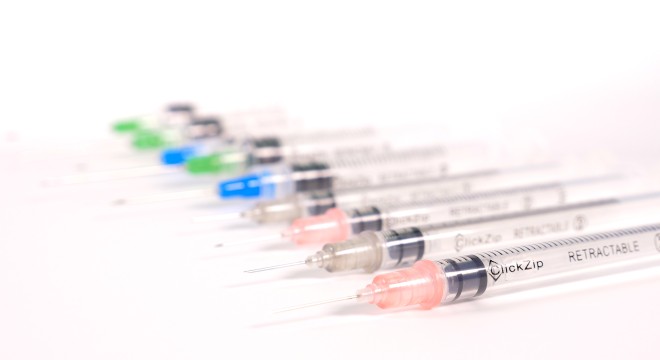 Quick bite - ClickZip™
This is video that shows how to use the ClickZip™ Needle Retractable Safety Syringe technology and its associated benefits and uses.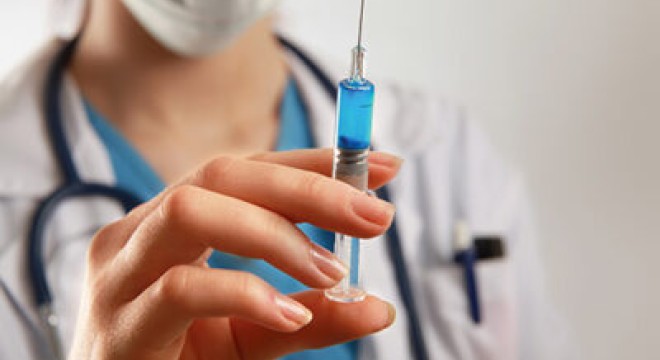 Simulated usage of ClickZip™
In this interactive simulation, instruction is provided on how to use the ClickZip™ Needle Retractable Safety Syringe and details its associated safety benefits due to its retraction mechanism.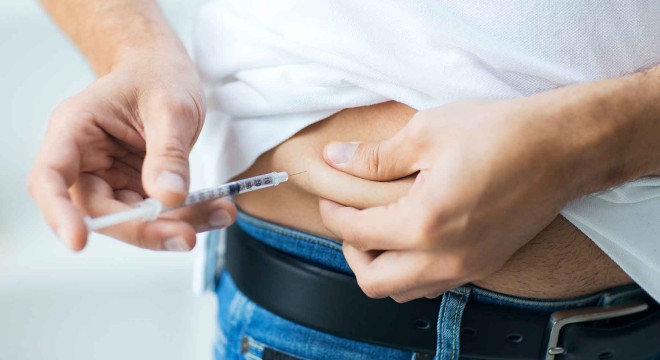 Diabetic how to use ClickZip™
This training simulation video demonstrates how a person who has diabetes would use the ClickZip™Safety Retractable Needle at home safely when administering their insulin.
Subscribe to Numedico News.