For Home
Innovative, affordable, and safety-focused home health products
Are you looking for safe, high quality home medical supplies to keep at home? Do you want to stock home health products that use the latest in technology to keep your family safe?
Numedico supplies a range of affordable home medical products to our home-based customers.
As the owner of the ClickZip™ technology and Numedico standard syringes, we offer syringes in a range of sizes from 0.3ml, 1ml Insulin and Tuberculin, 0.5ml, 1ml, 2ml, 3ml, 5ml and 10ml.
Our home medical supplies meet international standards so you and your family can receive optimal and safe health care at home.
Check out our home medical products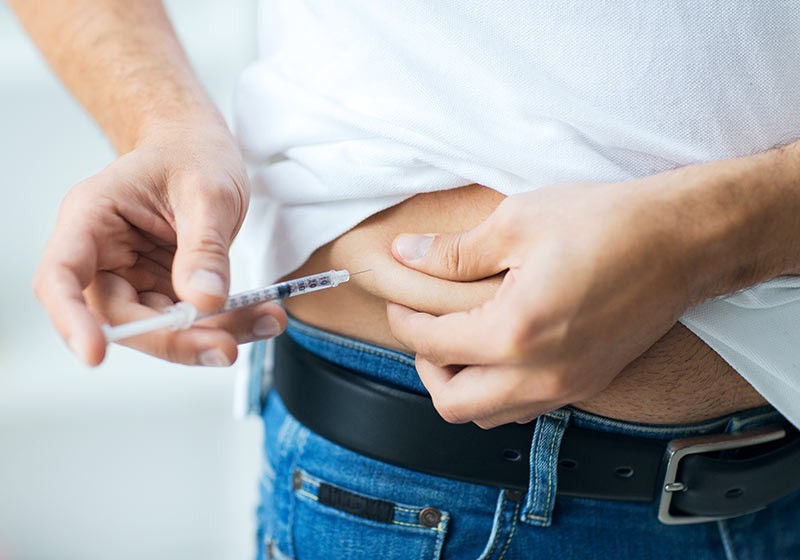 Home health care solutions that are improving the lives of millions
Subscribe to Numedico News.