New ClickZip website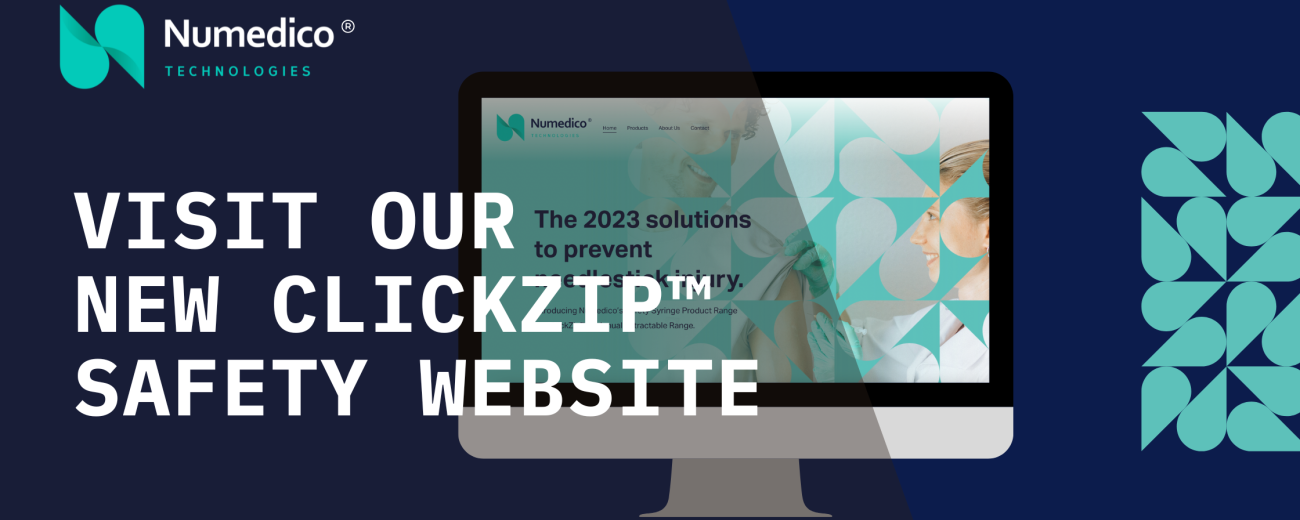 Focused on safety. Driven by Excellence. Doing things differently.
A key priority for Numedico is safety and sustainability. We push ourselves to be better today than we were yesterday, building business through best practices and collaborative partnerships.
And as a part of the company's goal to improve healthcare and to find ways to bring the latest innovation and information about one of the safest syringes to your fingertips, We have launched our new ClickZip Safety Syringe website!
Get to know more about Numedico's Safety Syringe Product Range and ClickZip™'s Manual Retractable Range.
Subscribe to Numedico News.