Sales & Distribution Opportunities
An effective supply chain is crucial for Numedico's growing global customer community
As a global medical device business, we need to be responsive to the ever-changing needs of the global marketplace. We work closely with our network of global distribution partners, so we can remain nimble and flexible to new opportunities.
Delivering safe and affordable medical devices and technology is at the core of Numedico.
We value our distribution partners who help us connect our high-quality products to our customers worldwide. We listen to their stories and empower them to become powerful advocates in the supply chain.
.
Do you think your distribution company is a good fit for Numedico?
.
We are currently seeking new distribution partners worldwide. If you would like to find out more about what's involved, please contact us.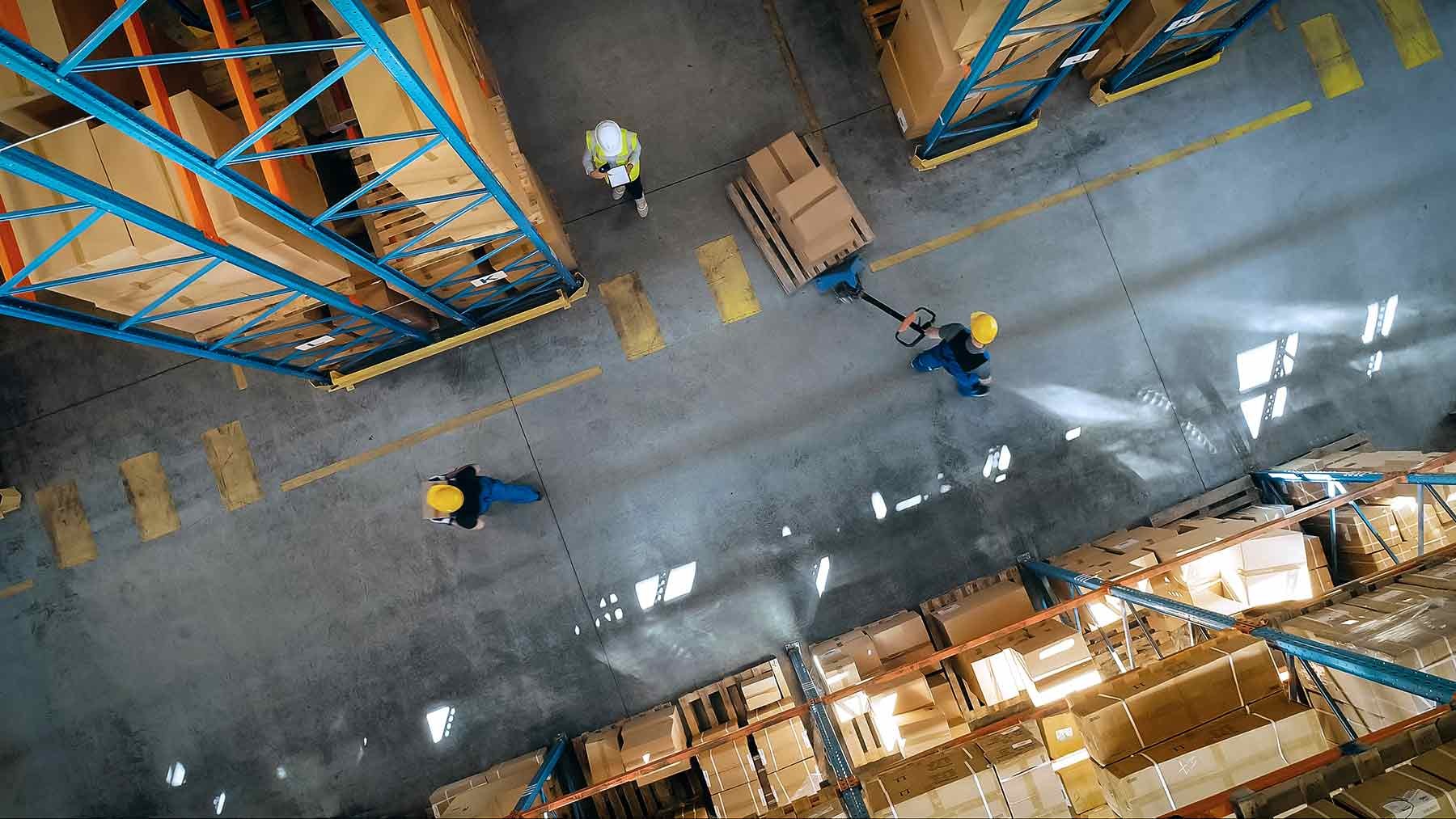 Join the Numedico team and contact us today @ sales@numedico.com.au
Subscribe to Numedico News.