Numedico Technologies advisory team :
Georg Roessling and Dr Greg Roger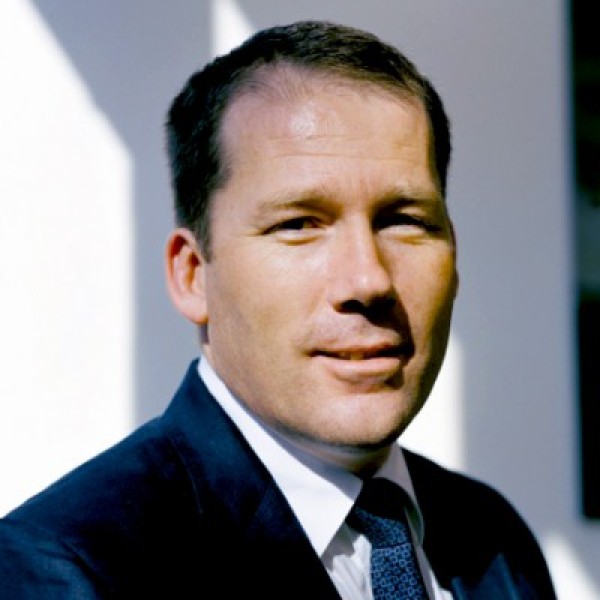 Dr Greg Roger has more than 30 years experience in the field of medicine, bio-medical engineering, product development, and commercialisation. Having developed, patented, and commercialised medical devices, Dr Roger is familiar with the key issues of this industry for individuals through to larger corporations. Dr Roger was selected by the Federal Government to spearhead Medical Device commercialization in Australia. His broad industry, regulatory, engineering, and medical experience made him the stand out candidate for the role. Dr Roger founded and is currently Managing Director of Vestech, a company developing and licensing intellectual property in medical devices. He successfully led the start-up of the business and is now working with a team of bio-engineers to provide specialised biomedical engineering solutions and consultancy services for businesses and individuals.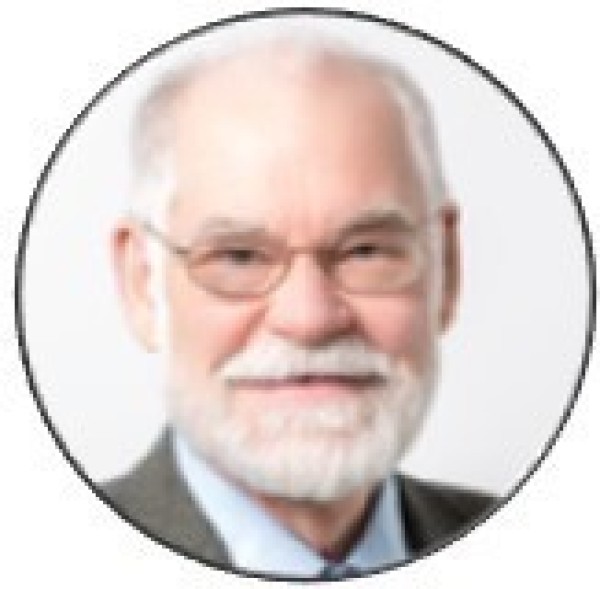 Georg Roessling has been a consultant since 2017. From 2006-2017 he held the position of Sr. Vice President of PDA Europe, where he started the office in Europe and developed a number of conferences and training courses together with regulatory agencies, pharmaceutical industry and suppliers. Before that he worked from 1984-2005 with Schering AG in various positions. These roles included head of pharmaceutical devlopment of parenterals and head of Global CMC Technology office.

Georg is a chemist by training, has a PhD in Physical chemistry from the university of Karlsruhe and was a post-doc in Chemical Engineering in Berkeley, USA. He has been a PDA member for almost 30 years and he received the PDA Honorary Membership.
Subscribe to Numedico News.