Global Partners & Medical Devices Innovations
Medicine has no borders and neither do we
Numedico Technologies is a global safety medical devices company based in Australia, and supported by offices in New Zealand, USA, Asia, and Europe.
With a focus on medical devices innovations, Numedico are a challenger brand in the global medical devices space.
Numedico is a trusted Australian company, delivering worldwide, with an uncompromising focus on quality, sustainability, safety, and customer service
Our team cares about our customers and you can rely on us to deliver quality products every time.
Our customers tell us our greatest strengths are our ability to respond to enquiries and orders quickly, and our aftermarket service which helps to set us apart from our competition.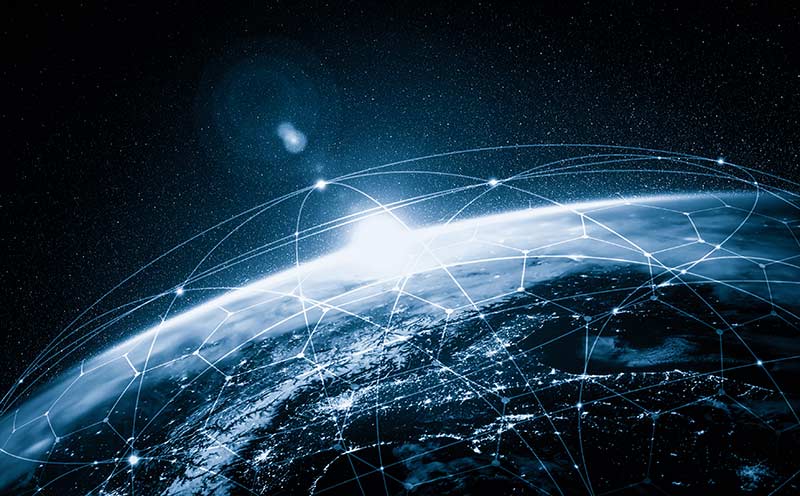 Subscribe to Numedico News.